Splints And Nightguards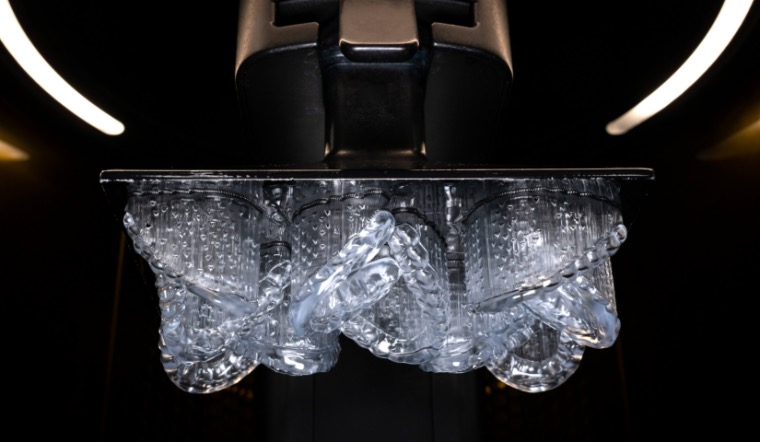 Dentek offers a wide array of custom retainers, splint and nightguards. Thermoformed essix retainers, hard splints and nightguards, Comfort Hard/Soft nightguards, and sports mouthguards in a variety of colors. New to our offerings is the most high tech nightguard ever developed, The Keysplint Soft Clear, 3D printed on our onsite Carbon 3D printer. All splints and nightguard can be fabricated with short turnaround times from digital impression scans as well as traditional impression methods.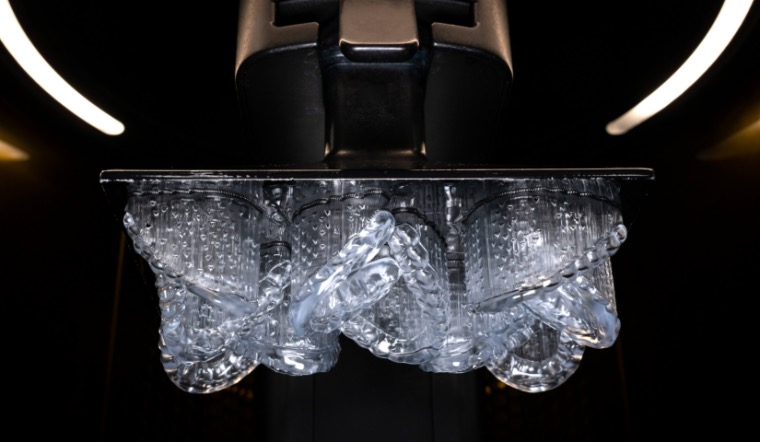 SPLINTS/NIGHTGUARDS Products
Services We Provide
Custom Shades
We understand that selecting the perfect shade can be challenging. With the right materials and detailed shade records, we can make crowns disappear into natural dentition. Our in-house team of experts support dentists and staff in developing skills to record and communicate shade information. We recommend both the Vita 3D shade guide and the Vita Classic Shade guide.

Anterior shade matching can challenge even the most skilled clinicians. At our laboratory, an expert ceramist will record the shade, characterizations, and take digital photos. With detailed shade information, we create life-like restorations that blend into the smile. Patient satisfaction is always our top priority. We use the classic Vita shade guide, the Vita 3D Shade Guide, and match to our in-house ceramic kits.